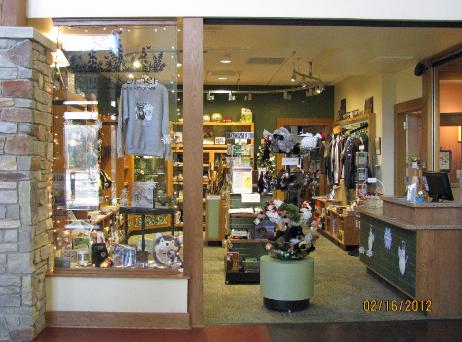 Check us out today!
We are in the NNWR Visitor Center.
A great selection of nature books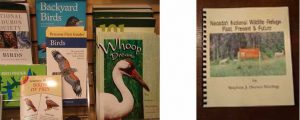 Necedah National Wildlife Refuge Pin

We also have a wonderful assortment of field guides and story books such as Golden Guide field books, Whoop Dreams and Little Dover Activity Books.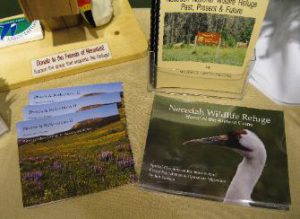 Walking sticks, locally grown and crafted with Friends of Necedah National Wildlife Refuge walking stick medallion.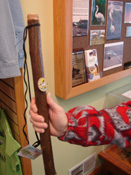 Whooping Crane Flying Pin

Friends of Necedah National Wildlife Refuge pin.
Karner blue butterfly ear rings. Made from recycled cereal boxes.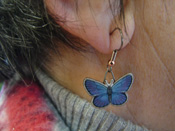 Whooping Crane Earrings

Karner Blue Butterfly pin
Whooping Crane Standing pin
Searching for the perfect gift or something to remember your Refuge visit?
Shop at the Karner Korner Bookstore – where the proceeds help support Refuge programs and activities.
Friends of Necedah National Wildlife Refuge
N11385 Headquarters Road
Necedah WI 54646
Phone: 608-565-2551 (Karner Korner)